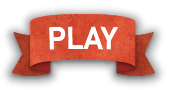 Level 1:
Level 2:
Level 3: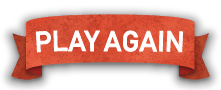 A scrambled word will appear on the screen. Click the letter tiles in the proper order to correctly spell the word.
Solve as many words as you can in the time limit!
If you're stuck, you can click the Pass button to continue to the next word. It'll cost you additional time, however!
The words get longer as you progress. How many can you solve?
Found Words: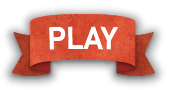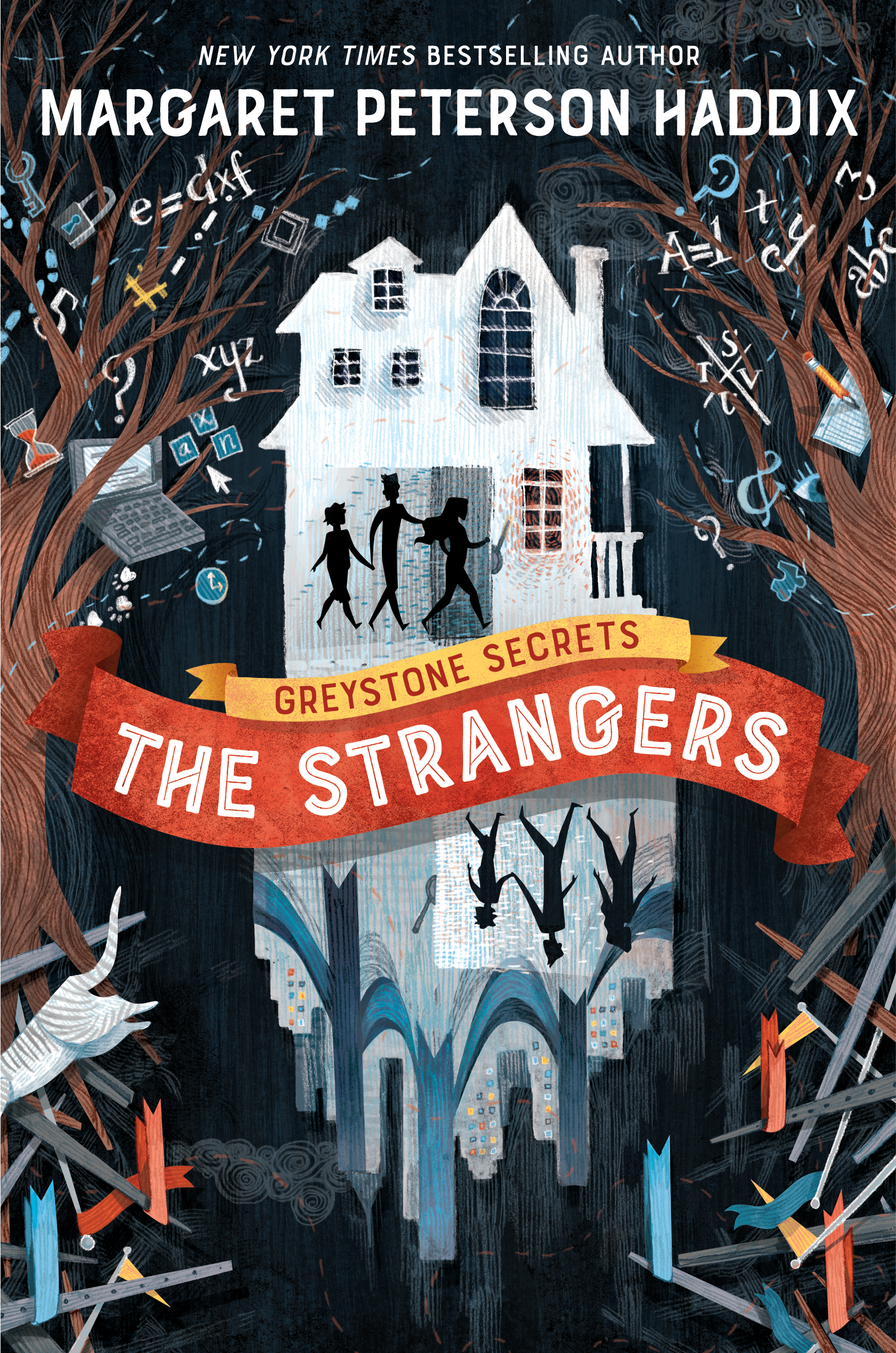 Three siblings discover that three other children with their same names and birthdays have been kidnapped and must follow a labyrinth of codes and secret passageways to uncover the truth about who they are.
Click the

button to close.



1111